There are so many printing options out there online, and you can often find a great deal via e-mails, coupon codes, and more. Recently, I was asked by
Signazon
to take a look at their offering and play with their online designer. I order my business cards, stationery, and even greeting cards online, so I was willing to give it a shot!
After spending quite a bit of time browsing,
I think Signazon is a great site for small businesses
. From window dressings, to car magnets, to marketing materials like banners, this is a command center for you to purchase large quantities (many items start at 100 as an order minimum) for big savings.
For an individual, I would recommend Signazon for business cards, graduation announcements, or even wedding invitations.
You can get 100 glossy, 2-sided custom wedding invitations for just $50! I think this is a great deal, and the online designer makes it easy to upload a custom design and make everything truly your own.
What would I like to see from Signazon? I would love the option to order just 50 of an item, even if it means an increase in price. (Or maybe I just need more people to send stuff to? LOL) Also, while I appreciate the templates and designs provided, I recommend you have a customized design of your own to use on the website. I think other sites have a lot more invested in graphic design templates, but those come at a premium price.
That said, I really do like the business card designs on Signazon! And they are such a great price, with 100 rounded-corner (my fav) cards for only $30. That's practically unheard of on other sites.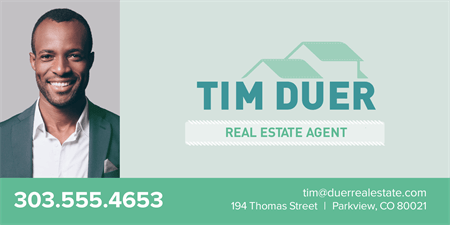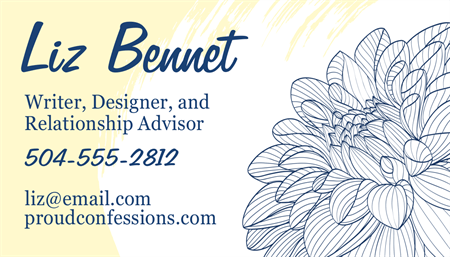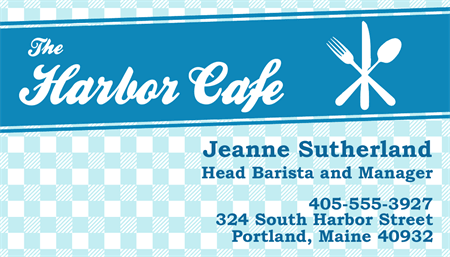 I highly recommend you head on over to Signazon and check it out!
I was compensated for this featured post, but my opinions and review are my own.